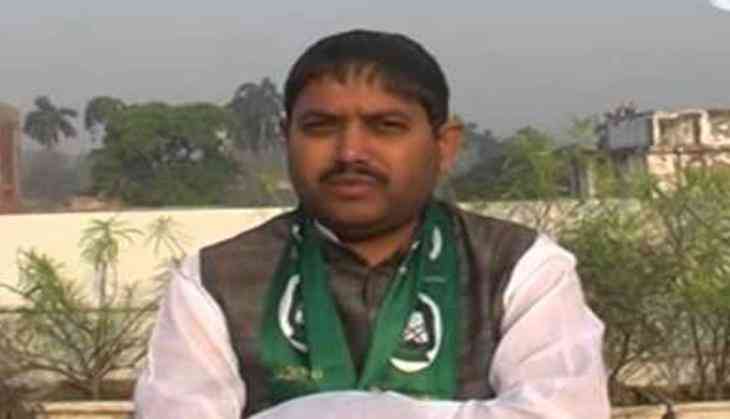 The Rashtriya Janata Dal (RJD) on 16 August suffered yet another blow when party spokesperson Pragati Mehta joined its rival faction in the state assembly - the Janata Dal (United) (JD(U)).
This comes in the wake of the heated political environment in the state brought in culmination due to Chief Minister Nitish Kumar undoing the 'mahagathbandhan', thereby, severing all ties with the Lalu Prasad Yadav-led RJD, over corruption charges levied on the latter and his son and former deputy chief minister Tejashwi Yadav.
In the aftermath of the corruption charges, Nitish Kumar stepped down as the state head and joined the National Democratic Alliance (NDA) in no time, thereby, swearing-in as the chief minister for the sixth time - this time in alliance with the Bharatiya Janata Party (BJP) and its allies.
Senior JD(U) leader Sharad Yadav didn't seem too happy with Nitish resorting to changing his stance on the saffron party and held a Jan Samwad Yatra wherein he interacted with the people of the state to gauge the public sentiment regarding the snapping of the Grand Alliance.
This led to rumours that Sharad Yadav would be removed from the party, but he was only replaced as the Rajya Sabha leader.
Also, Ali Anwar, who on Sharad Yadav's insistence, attended an Opposition party meeting called on by Sonia Gandhi, was removed from the JD(U) parliamentary party.
More recently, Deputy Chief Minister and BJP Sushil Modi blamed the RJD workers for the attack on his cavalcade in Vaishali.
-ANI