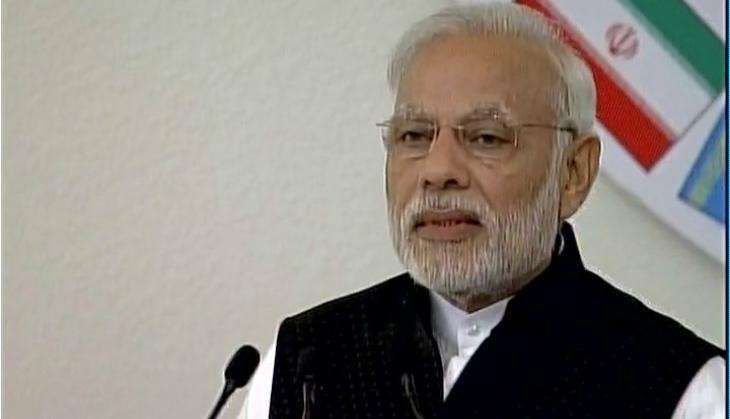 Rashtriya Janata Dal (RJD) leader Manoj Jha today described Prime Minister Narendra Modi as a narcissist who doesn't want to listen to anybody, even experts, on demonetisation.
"PM Modi is so much in love with himself, he doesn't look at the advice coming from the economists. He follows a politics of narcissism. I have not seen any one economist supporting demonetisation" said Jha.
"Who is suffering, not the black money holders, but poor people, middle class people, Is it worth? What are you doing? You are killing people, killing the economy and that is something which will go down very badly in history about Modi," he added.
Meanwhile, RJD chief Lalu Prasad Yadav has convened a meeting of his party MPs, MLAs and MLCs on the issue of demonetisation and is likely to announce his next course of action on the issue. He will also be taking a feedback from his party parliamentarians and legislators during the meeting.
While the former Bihar Chief Minister has been strongly opposing the demonetisation drive, Bihar Chief Minister and Janata Dal United (JDU) chief Nitish Kumar has openly supported it.
--ANI