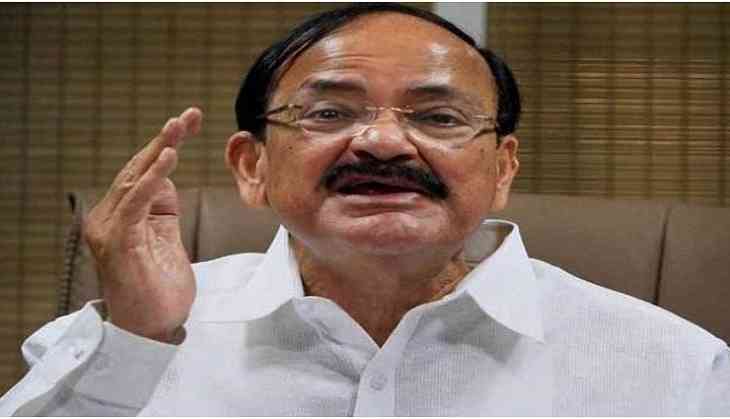 Review of progress of new urban missions in seven UTs begins today
A two day review of progress of new urban missions in seven Union Territories (UTs) would be held in Delhi on Wednesday.
On the first day, National Mission Directors of five urban missions will commence a detailed review of progress and implementation issues with officials from Union Territories (UTs).
The issues related to the urban transport will also be discussed in the review meeting.
Union Urban Development Minister M. Venkaiah Naidu has convened a meeting of Lieutenant Governors and Administrators of the UTs for a high-level review for evolving a way forward for speeding up the implementation under various missions.
Delhi Chief Minister Arvind Kejriwal and Puducherry Chief Minister V. Narayanaswamy were also invited for the review.
Ministry of Urban Development has already agreed with the investments for the five year mission period for all the seven UTs under, AMRUT, and smart city plans of New Delhi Municipal Council, Chandigarh and Port Blair.
The focal point will be on sanitation with only three of the 16 towns in these UTs having been declared as open defecation so far.
-ANI