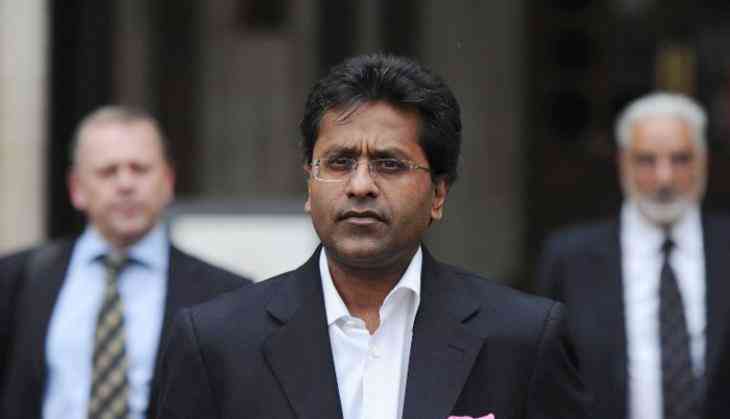 Founder of the much celebrated Indian Premier League, Lalit Modi, on 28 March, claimed that Interpol has rejected India's request for a red corner notice to enable his extradition.
Taking to social media, Modi said, "The sword that was hanging over my head had suddenly gone."
🙏🏾🙏🏾🙏🏾🙏🏾🙏🏾🙏🏾🙏🏾finally pic.twitter.com/DqjqUthHAx

— Lalit Kumar Modi (@LalitKModi) March 27, 2017
Modi had left India in 2010 after allegations of tax evasion, money-laundering, proxy ownership linked to the money-minting IPL cropped up against him.
Tightening the noose on Modi, the ED said that Modi in exchange for 125 crores manipulated the process of assigning broadcast rights of the IPL in 2009.
Through an Interpol Red Corner Notice, a country can seek the location and arrest of a wanted person.
In his post on Instagram, Modi said he was left "completely numb" when he got the news that "Interpol had finally investigated and concluded and reached a verdict in my favour with a detailed letter of rejection of India's request for issuing of a red notice."
Part 1/3 @INTERPOL_HQ order related to earlier tweet pic.twitter.com/8IPko8oajw

— Lalit Kumar Modi (@LalitKModi) March 27, 2017
2/3 of interpol order pic.twitter.com/WoP7XN0lsD

— Lalit Kumar Modi (@LalitKModi) March 27, 2017