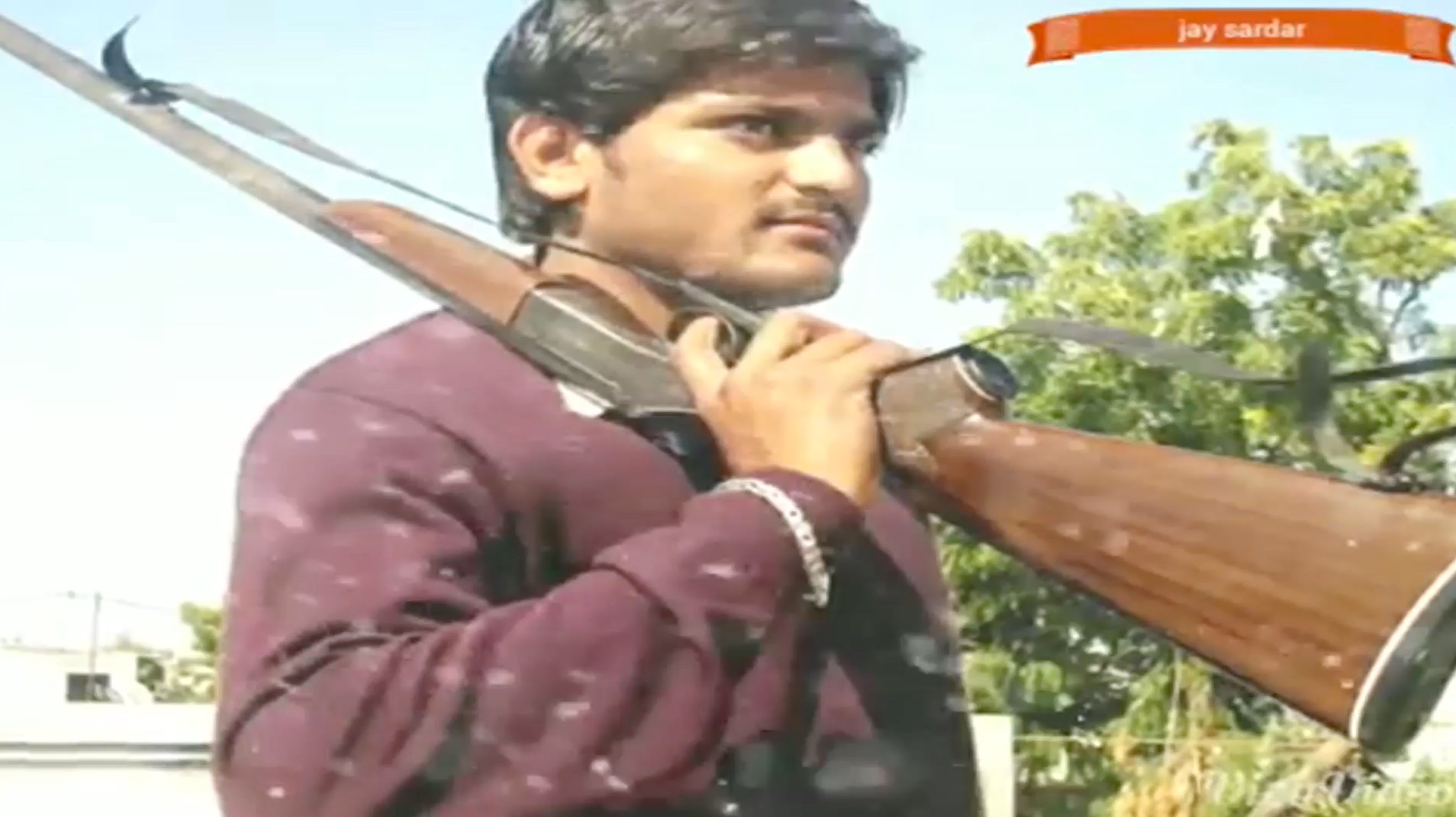 Convener of Patidar Anamat Andolan Samiti Hardik Patel Hardik Patel is no longer just the hero of Patel or Patidar. The 22-year reservation activist has got much praise and encouragement from Bihar Chief Minister Nitish Kumar.
On 25 August, when Hardik Patel dared the Gujarat government that if Patels were not given reservation in jobs and educational institutions, "lotus will not bloom in the state", Kumar backed him saying, "My best wishes to Hardik Patel. His demand is justified and reservation should be given to Patels."
A day later, JD(U) leader Ajay Alok said: "If need be we would go to Gujarat to support Hardik."
However, now it seems that not all in the party that is gearing up for Bihar elections support these statements. JD(U) national president Sharad Yadav, in fact has "The agitation by the Patel and Patidar caste men is unjustified and wrong as this community has been quite well off. They (Patels and Patidars) should not agitate for reservation at all."
Hardik has been demanding reservation for Patels. PAAS agitation turned violent on 26 August with police cracking down on protesters and nine people being killed. Army had to be called. Prime Minister Narendra Modi in a televised message appealed to Gujaratis to maintain calm in the state.