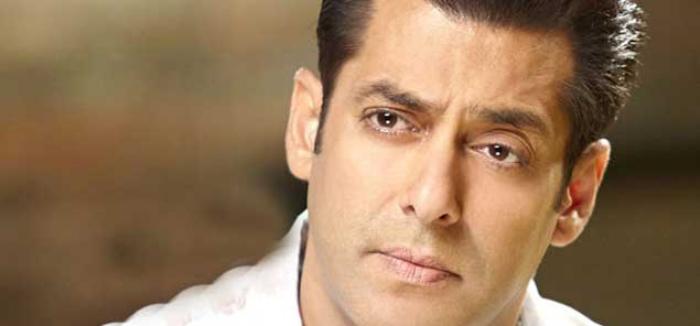 The Rajasthan High Court provided relief to actor Salman Khan in the arms act case on 28 July after it allowed the admission of five witnesses which a lower court had earlier refused to admit.
Why relief?
The High Court order means that the case will now linger as the lower court will have to re-examine the five prosecution witnesses.
Why the order?
Earlier, a lower court had turned down Salman's plea to introduce five witnesses in the case. Following that, he approached the High Court in Jodhpur with a criminal miscellaneous petition. Hearing the petition, Justice Nirmal Jeet Kaur allowed the admission and re-examination of five prosecution witnesses, including former Jodhpur collector Rajat Mishra.
The arms act case
A case had been registered against Khan by the forest department under the Arms Act which said that the licence of the weapons used by Khan when he allegedly poached blackbucks at village Kankani near Jodhpur on the night of 1-2 October, 1998, had expired and hence the actor had been using the arms illegally.