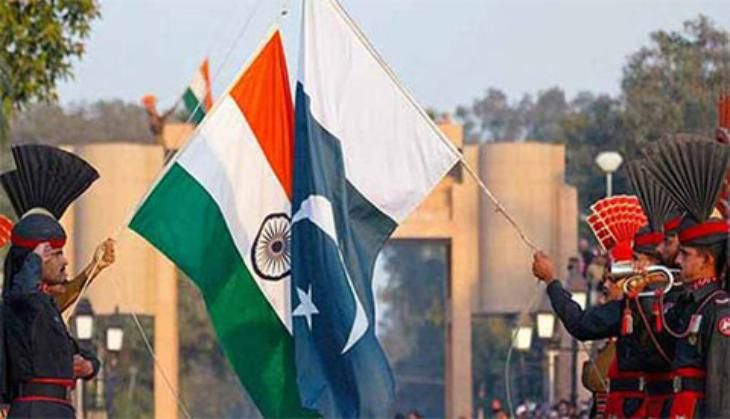 Reviving the hopes of Indo-Pak dialogue, Pakistan on 22 April has said it was ready to talk to India. When asked about resumption of peace process, Foreign Office spokesman Nafees Zakaria said, "Pakistan will be ready to talk when India is ready."
"This question has been repeatedly asked and I would not enter into the debate of what words were used by both sides," he said at the weekly briefing.
When he was asked about an Indian NIA team's visit to Pakistan, he said, "I am not aware of any official request in this regard." 
On the Pathankot terror attack probe, he said relevant departments were dealing with the findings of the Joint Investigation Team which visited India. He said that once the investigations had been completed and a report compiled, "we will share with you the shareable information."
Talking about other key issues, he said the neighbouring countries "must live in peace and harmony".
Commenting on reported test of a Submarine Launched Ballistic Missile by India, Zakaria said the development of a nuclear submarine fleet would "impact the delicate strategic balance of the region."
On Kashmir, Zakaria said Pakistan condemns the alleged human rights violations of Kashmiris at all the forums.
He said the arrest of alleged "Indian agent" Kulbushan Yadav vindicated Pakistan's longstanding position that India has a hand in terrorist incidents taking place in the country.
He also claimed that based on Yadav's confessional statements, "arrests have been made". He, however, refused to share the details of those arrests.
-With PTI inputs