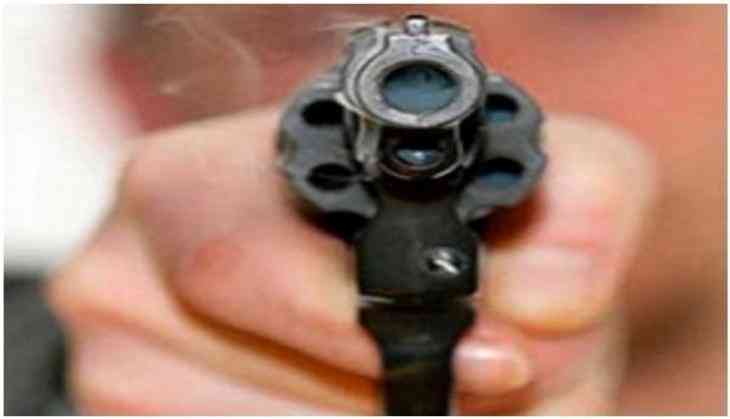 RJD leader shot dead in Bihar
In an unprecedented attack by the unknown assailants over Rashtriya Janta Dal leader Raghuvar Rai, the leader has succumbed to his injuries in a private hospital here in Dargbhanga in Bihar.
The RJD leader Raghuvar Rai was attacked at point blanc by the assailants outside his residence in Samastipur's Kalyanpur. He was immediately taken to the hospital where the treatment was on but has, died due to injuries.
Police has registered a case and the investigation has started, as it looks, it might be a case of political vendetta.
This is a developing story, it will be updated as further information comes in.
Also read: Snatch away voting rights of those who have more than 2 kids,' says Baba Ramdev, in a controversial statement
#UPDATE: Rashtriya Janata Dal (RJD) leader Raghuvar Rai, succumbs to his injuries in a private hospital in Dargbhanga. https://t.co/gnYqyiVpEB

— ANI (@ANI) January 24, 2019