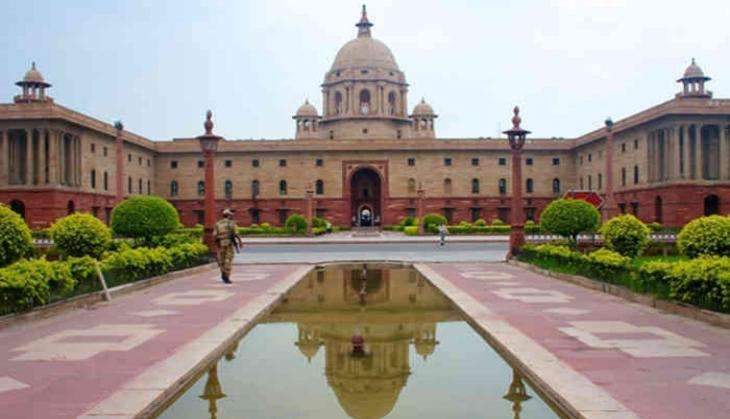 There have been reports suggesting New Delhi Municipal Corporation (NDMC) issued 52 notices to the Rashtrapati Bhavan since January 2016 over the potential conditions within President's Estate which may lead to breeding of mosquitoes.
The Rashtrapati Bhavan is fully conscious of the need to prevent breeding of mosquitoes within the Estate and ensure there are no stagnant pools of water, stated reports.
Also Read: President Pranab Mukherjee's mosquito woes: NDMC slaps 52 notices on Rashtrapati Bhavan
Corrective measures required in pursuance to the notices have been immediately taken.
Specialist Inspection teams have been formed to identify any violation of instructions relating to prevention of dengue and other water-bound diseases by residents of the President's Estate.
These teams are conducting house to house searches for any mosquito-breeding possibilities and taking immediate remedial measures.
No case of dengue has been reported from the President's Estate till date.
--ANI