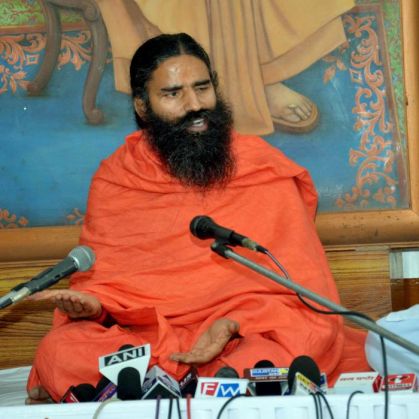 Yoga Guru Baba Ramdev on 12 September said that Bihar chief minister Nitish Kumar's stature is nowhere as compared to that of Prime Minister Narendra Modi and that's why the Bharatiya Janata party (BJP) will emerge victorious in the upcoming Bihar Assembly polls.
"Bihar has come beyond caste politics, now the issue is of good governance," said Ramdev. "There is a huge difference between Narendra Modi's and Nitish Kumar's character. Nitish nowhere matches Prime Minister Modi's stature. That's why the victory of BJP in the upcoming Bihar Assembly polls is sure," he added.
The Bihar Assembly elections will be held in five phases between 12 October and 5 November with the results scheduled to be announced on 8 November.
-- ANI