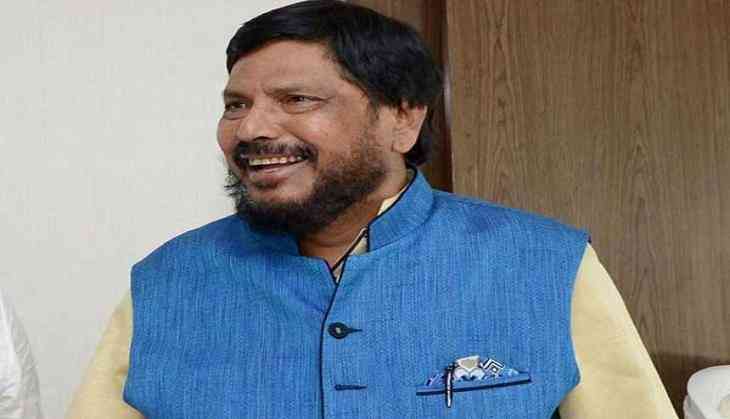 Union Minister, Ramdas Athawale makes a shocking and controversial remark on the raging fuel prices across the country that is giving burn holes in people's pockets. Athawale on Saturday said the increase in the petrol and diesel prices did not bother him as he is a minister.
In Rajasthan's Jaipur, Union Minister Ramdas Athawale the fuel prices hike does not bother him as he gets allowances being a minister. Athawale said, 'Pareshan nahi hu main, mujhe diesel fokat mai milta hai.'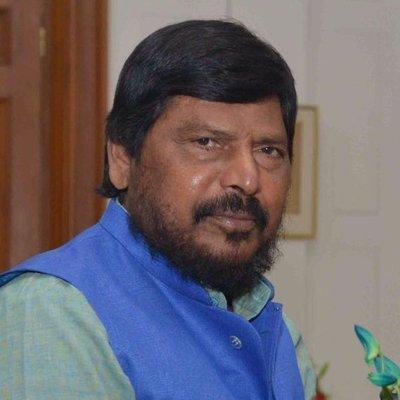 Athawale also said he'll be worried after he loses the ministerial post. "I may suffer if I lose my ministerial post." When asked if he was personally affected by the rising prices, "It is understandable that people are suffering from rising fuel prices and it is the duty of the government to reduce them," the Union Minister of State for Social Justice and Empowerment said.
He said the price of fuel can be reduced if the states cut the tax on it. The Centre is seriously working on the issue, he said according to a PTI report.
Also read: Prashant Kishor, BJP's 2014 election strategist, joins Nitish Kumar's JDU