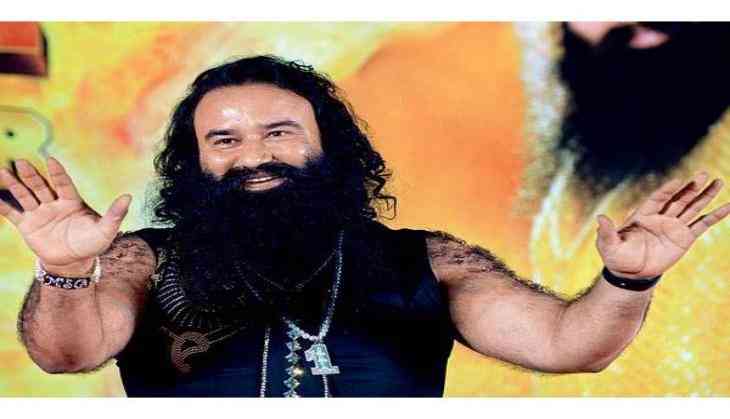 Ahead of the Supreme Court's verdict on the 15-year-old rape case against the Dera Sacha Sauda Chief Gurmeet Ram Rahim Singh, Punjab Chief Minister Captain Amarinder Singh on Thursday informed that the Director General of Police (DGP) has been authorised to impose curfew in order to ensure the safety and security of the people.
Talking to media here, Amarinder Singh said, "If need be we have authorised the Director General of Police (DGP) to impose curfew wherever required."
"Any attempt to foment trouble in the state will be dealt with an iron hand," the Chief Minister said, adding that a tight security blanket had been put in place across the state.
Meanwhile, the Internet and mobile phone services have been suspended for 72 hours in Punjab, Haryana and Union Territory Chandigarh.
Talking to the media here, Haryana Additional Chief Secretary Ram Niwas said, "A notification has been issued to suspend mobile internet and data services in Haryana, Punjab and Chandigarh for 72 hours."
Niwas apprised that 53 companies of paramilitary forces from the CG and 50000 personnel of Haryana Police have been deployed.
"Maximum companies are deployed in Panchkula. 18 companies will be recruited till the evening. Apart from this, we have deployed local police as well," Niwas added.
In addition, army has also been alerted.
"There are blockades from all the sides. We will make sure to sanitize the core-sensitive areas and in those areas there will be no unauthorized entry," he continued.
The Haryana Additional Chief Secretary further informed that the administration is asked to take stringent action possible if someone tries to break the law.
"We have installed drone cameras. The administration has all the equipment to deal with any situation," he added.
The Ludhiana Police Commissioner RN Dhoke also met the executives of Dera and they have promised that they will keep peace and calm on August 25 whatever the court's verdict maybe.
Niwas said that it has also been decided that the Ministry of Railways would be requested to immediately stop all passenger trains coming to Chandigarh for two days.
22 trains to Punjab and 7 to Haryana have been cancelled.
-ANI
Punjab Chief Minister Captain Amarinder Singh, Dera Sacha Sauda Chief Gurmeet Ram Rahim Singh, Haryana Additional Chief Secretary Ram Niwas, Sirsa