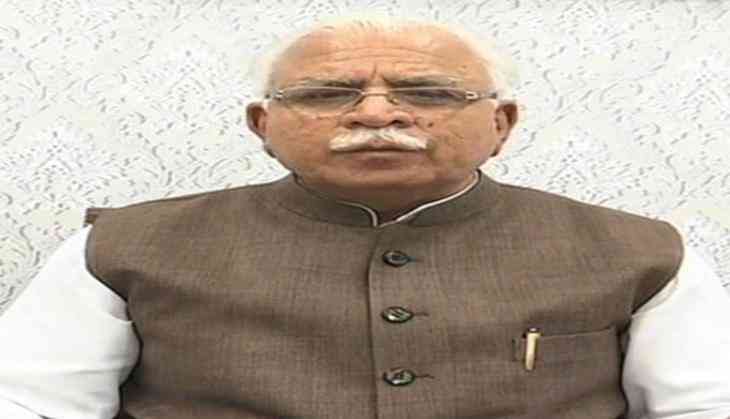 Ahead of Ram Rahim Singh's 15-year-old rape trial, Haryana Chief Minister Manohar Lal Khattar has appealed to the Dera followers to maintain peace and abide by the decision of the court.
"I'd ask all of them to remain peaceful and be at peace with the decision of the court," Khattar said, while speaking to ANI.
He further said that all the appropriate security measures have been taken, after the rape-trail of the godman triggered a security lockdown in the state, adding that the state is prepared for the worst.
"We'll abide by the court's decision. We are prepared for any circumstances that might arise after the verdict," he said.
The godman was accused with rape charges of a female devotee in 1999. The CBI took over the investigation in 2002. On August 17, the special CBI court of Panchkula concluded hearing in the case, but reserved pronouncing the verdict for August25.
For the August 17 hearing, Singh was recused from appearing in person at Panchkula by the court. The Dera chief had cited medical reasons for not attending court in person.
The case was registered by the CBI in 2002 against the self-styled godman after allegations of sexual exploitation of two women followers through anonymous letters.
The hearing has been going on since 2007.
-ANI