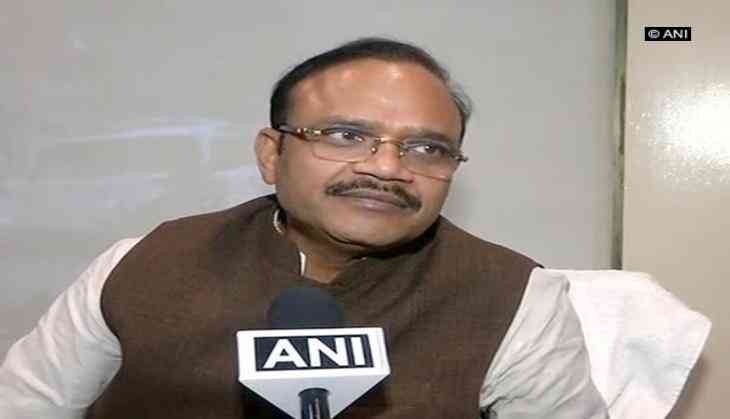 The Bharatiya Janata Party (BJP) has backed the CBI court's sentence on Gurmeet Ram Rahim Singh and urged everyone to accept the decision made by the court.
Haryana in-charge of BJP, Anil Jain said, "The Court has come up with a decision and the decision by the court must be accepted by everyone around."
Speaking on claims of the convicted self-styled godman being a politician, he said that such generalizations are unfair towards the politicians.
"People who have 5-6 crore followers can be politicians but it is wrong to generalize them as politicians," he said.
Speaking on air of tension in the state and a possibility of violence erupting after the conviction, Jain said that all the appropriate measures have been taken to ensure least possible damage in the state.
"The administration handled the situation really well on August 25 and they will handle it today as well. There have not been any cases of violence reported," he said.
The Dera Sacha Sauda chief who was held guilty on charges of rape of a female devotee in 1999, was sentenced to ten years of imprisonment by the Special CBI Court of Panchkula.
The self-styled godman was taken for a medical examination, after which he will be given a jail uniform and will be allotted a cell in the jail.
Ram Rahim was convicted with the charges of rape on Friday (August 25) by the Special CBI Court.
The rape case was registered by the CBI in April 2002 against the self-styled godman after allegations of sexual exploitation of two women followers.
Following Ram Rahim's conviction on Friday, his 'bhakts' went on a rampage in Haryana's Panchkula and Sirsa and over 30 people have been killed and many have been injured in the violence.
-ANI