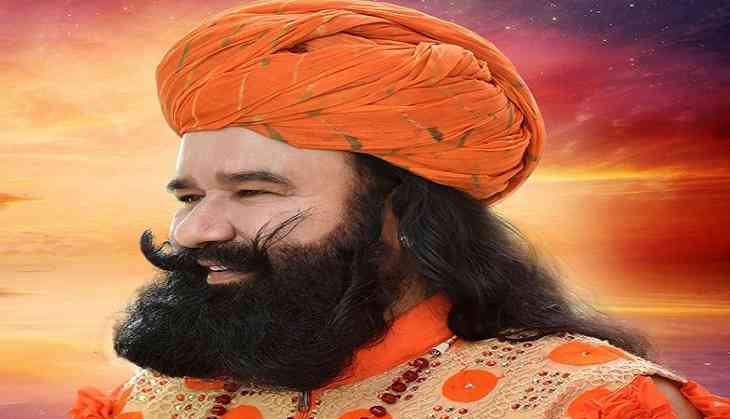 Dera Sacha Sauda chief Ram Rahim Singh on Monday moved the Punjab and Haryana High Court against the verdict of Panchkula's special CBI court" CBI court in the rape case against him.
He was convicted by a special CBI court"> CBI court in Panchkula on 25 August for raping two disciples.
The sect chief was handed down a 20-year jail term and is currently lodged in the Sunaria jail in Rohtak.
The court had also imposed a fine of Rs. 30 lakh on the Dera chief.
The rape victims will get Rs. 14 lakh each as compensation from this amount.
The CBI had filed the chargesheet against the Dera head in Ambala court in July 2007.
The chargesheet mentions sexual exploitation of two women followers between 1999 and 2001.
The court had framed charges against Ram Rahim under sections 376 (rape) and 506 (criminal intimidation) of the Indian Penal Code (IPC) in September 2008.
The special CBI court"CBI court shifted from Ambala to Panchkula and the case against Dera chief was also transferred to Panchkula CBI court"CBI court.
In July 2017, the court ordered daily hearing and arguments of prosecution and defence were concluded on 17 August, 2017.
At least thirty-five people died in incidents of violence after his conviction in Panchkula while six lives were lost in Sirsa.
Meanwhile, the CBI court" CBI court of Judge Jagdeep Singh is hearing two case of killing of journalist Ram Chander Chhatrapati and former Dera manager Ranjit Singh involving Ram Rahim."
Chhatrapati was shot at in October 2002 in Sirsa after a newspaper owned by him, 'Poora Sach', published an anonymous letter narrating how women were being sexually exploited by the sect head at the Dera headquarters.
He later succumbed to injuries.
Ranjit was shot dead in July 2002.
He was killed for his suspected role in circulating the anonymous letter which made the allegations of sexual exploitation, according to the prosecution.
-ANI