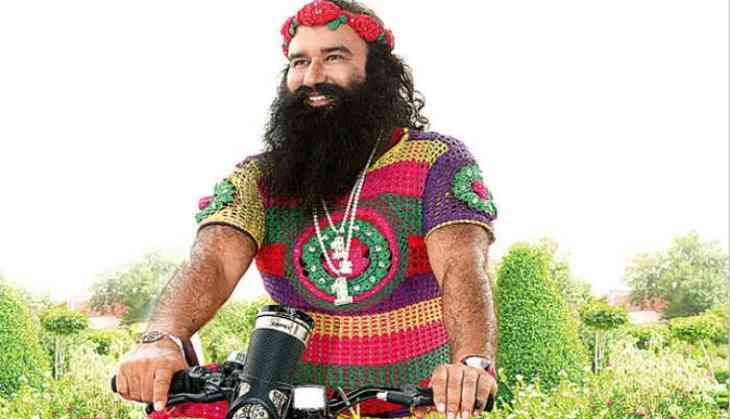 Controversy's favourite man Dera Chief Ram Rahim has got himself into yet more trouble. He has been found involved in a murder case whose decision is expected to be out soon.
The hearing of the murder case of Dera Manager, Ranjit Singh by accused Ram Rahim">Ram Rahim will be held on Tuesday.
The case will be heard at a Special Court in Panchkula, where the Dera chief will be present in the CBI court through video conferencing.
--ANI