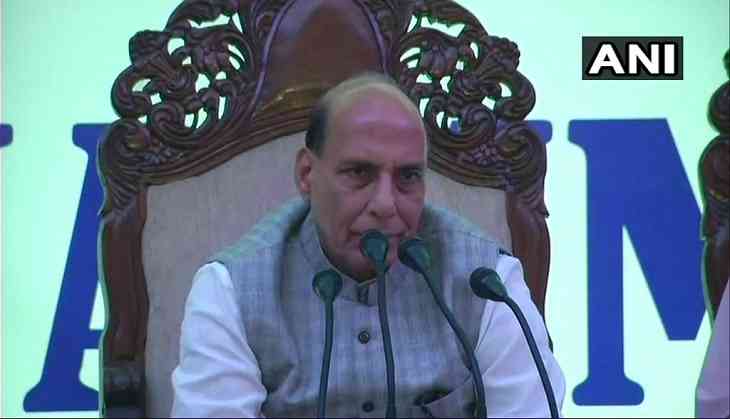 In a bid to strengthen India's strategic alliance with Mongolia, Union Home Minister Rajnath Singh is scheduled to embark on an official three-day visit to Ulaanbaatar on June 21.
After participating in Yoga sessions in Lucknow on the occasion of International Yoga Day on June 21, Rajnath will depart for Mongolia, where he is scheduled to hold bilateral discussions with the Mongolian President, Prime Minister, Deputy Prime Minister and his counterpart.
The representatives of the two nations will discuss key topics such as bilateral relations, security, etc.
Rajnath is scheduled to return to India on June 24.
(ANI)