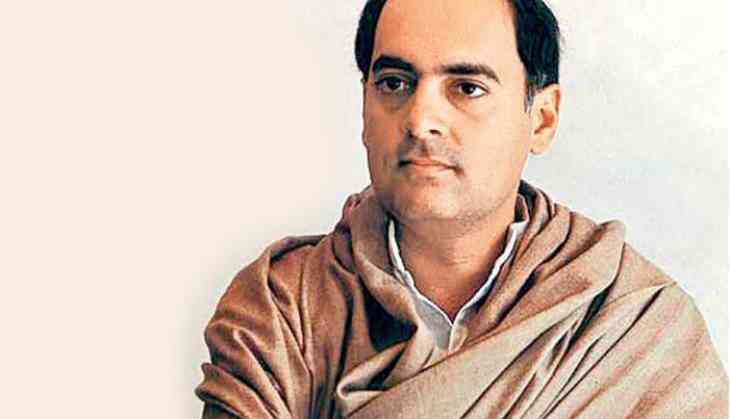 Day after Prime Minister Narendra Modi's jibe at Congress president Rahul Gandhi against his father and late PM Rajiv Gandhi calling him "Bhrashtachari (corrupt) no.1", Shiromani Akali Dal (SAD) national spokesman Manjinder Singh Sirsa endorses the remark. SAD's Manjinder Singh Sirsa on Said said that former prime minister Rajiv Gandhi was "India's biggest mob lyncher".
Sirsa said that Gandhi was the only prime minister in the world who "organised mob lynching against a particular community".
Also read: On election day, Smriti Irani asks why Rahul Gandhi is not in Amethi?
"Prime Minister Narendra Modi is right in saying that Rajiv Gandhi was corrupt number one, but he was also India's biggest mob lyncher," he alleged in a statement.
He further alleged that Rajiv Gandhi not only encouraged genocide against Sikhs but he also protected and rewarded those who were involved in the attack.
Speaking at an election rally in Uttar Pradesh on Saturday, PM Modi has attacked late Rajiv Gandhi while taking a jibe at his son and Congress chief Rahul Gandhi. He had said, "Your father was termed Mr Clean by his courtiers, but his life ended as bhrashtachari (corrupt) no 1."