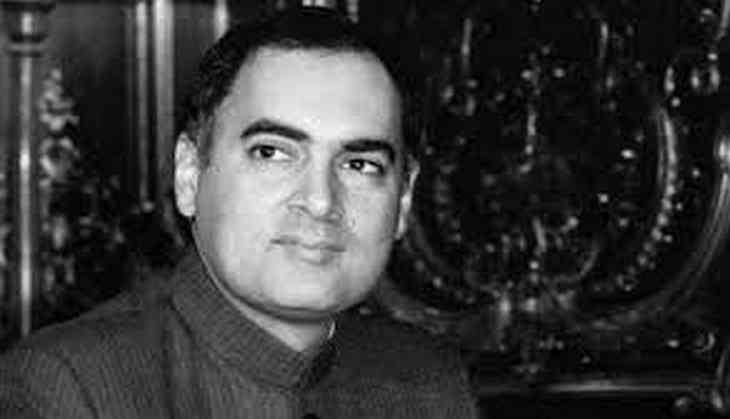 The Madras High Court on Friday rejected the plea of convict Nalini in Rajiv Gandhi Assassination case seeking for early release. The convict Nalini is presently serving a life imprisonment in the Vellore Central Prison.
The division bench of Justices KK Sasidharan and Justice R Subramanian ordered and noted that the court cannot interfere into the matter as the case has already been seized of by the Supreme Court. The bench reserved the order on April 24 on the plea of Nalini challenging the order of a single judge. A bench rejected the plea under a 1994 state government scheme under Article 161 (powers of Governor to grant pardon).
As per the report, the Supreme Court had in its March 2016 order made it clear that for premature release pleas under CrPc Section 435, the concurrence of the Centre was required in cases handled by central agencies such as the CBI. Upholding the single judge's order, the division bench said Nalini will have to wait for the outcome of the matter pending before the Supreme Court, and dismissed her appeal.
"The bench is in full agreement with the views expressed by the learned single judge," the bench said.
The convict Nalini was held on June 14, 1991, in a connection with the assassination of former Prime Minister Rajiv Gandhi nearby Sriperumbudur in the month of May same year. A special court for bomb blast cases at Poonamallee convicted Nalini and 25 others and sentenced them to life-time imprisonment to death.
Also read: Shocking! BPO employee forced to consume alcohol, allegedly raped by Ola driver's friend in Greater Noida