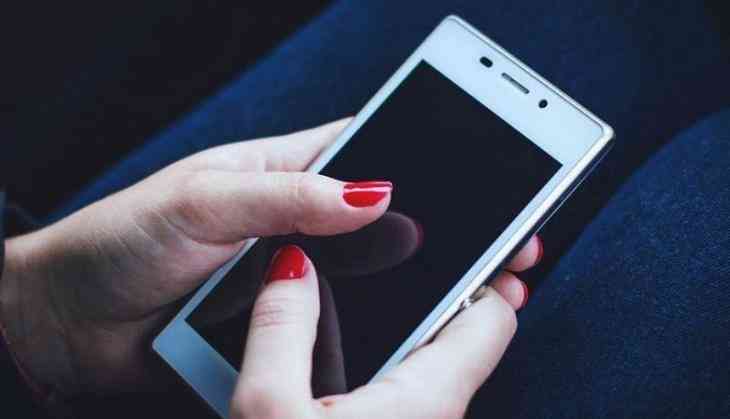 Rajasthan: Women activist condemns mobile phone ban among girls in Dholpur
Condemning the decision of a Panchayat in Rajasthan's Dholpur banning girls from wearing jeans and using mobile phones, women's rights activist Pramila Nesargi on Monday said that everyone has the right to know what is going around the world, adding they do not have any right to question women's clothing style.
"Mobile is for the use of communication. Everyone must remain updated and must know what is going on in the country. Every human being has the right to know and it's a fundamental right. The Panchayat members are using the mobile phones but they do not want women to use this technology," Nesargi told ANI.
She added that according to the Panchayat members, wearing jeans is a western thing, therefore, it has a negative impact.
"I want to pose a question to the Panchayat members what dress they are wearing as they too are wearing pants and shirts which are a western way of clothing. They do not have any right to question the way a woman dress. First, they will have to modify themselves then talk about others," she asserted.
Earlier yesterday, a diktat by a Panchayat in Dholpur district allegedly banning girls from wearing jeans and using mobile phones has struck a wrong note with the Rajasthan Women Commission, with the body calling for an inquiry into the matter.
The Commission took cognisance of media reports that members of Kushwah community had yesterday called a Panchayat at Baldiyapura village, which allegedly asked girls not to wear jeans or use mobile phones as the Panchayat members claimed that "Western culture was adversely affecting the dignity of the community."
The Panchayat was reportedly called to discuss social reforms like the prohibition of liquor, betting and tobacco.
-ANI