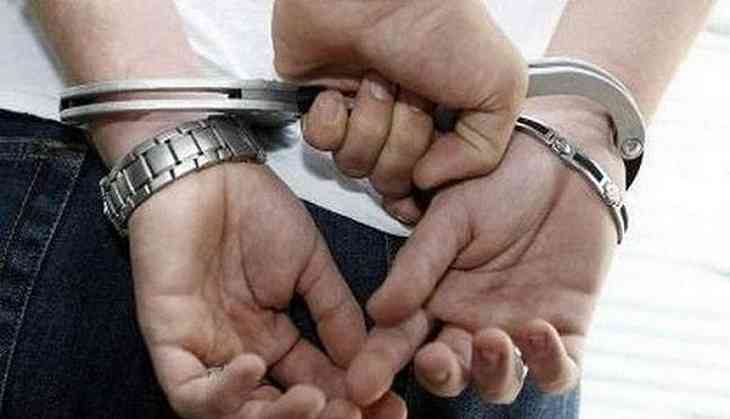 Rajasthan: Man arrested for raping minor
A man was arrested for allegedly raping a seven-year old girl in Bhiwadi city of Alwar district in Rajasthan on Sunday.
According to the police, the accused has been identified as Mithilesh, who is also a neighbour of the victim.
The accused is presently under police custody.
Matter is under investigation.
Further details are awaited...
-ANI