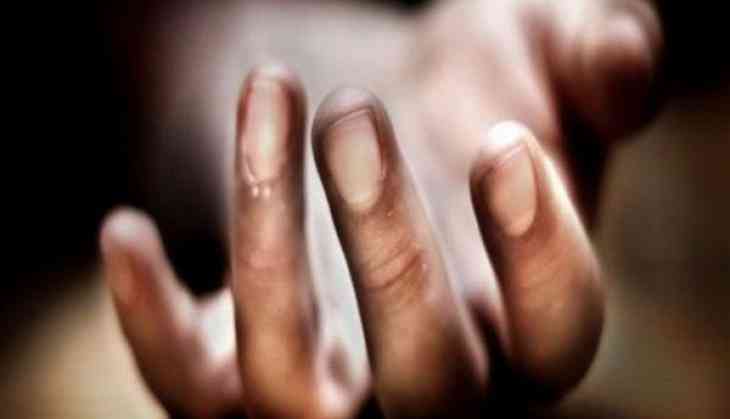 A 33-year-old inmate lodged in Sangod sub jail of Kota district died during treatment at a hospital, authorities said.
Ramchandra Gujar, a resident of Sangod town, died during treatment late Tuesday night at Kota Medical College and Hospital, Deputy Jailor (Sangod Sub Jail) Ajit Singh said.
The inmate was in judicial custody in an Arms Act case since August 9, Singh said, adding he was admitted to the hospital on Sunday after complaining of ill-health. A post-mortem was conducted by medical board and a magisterial probe would be carried out as per norm, he added.
(PTI)