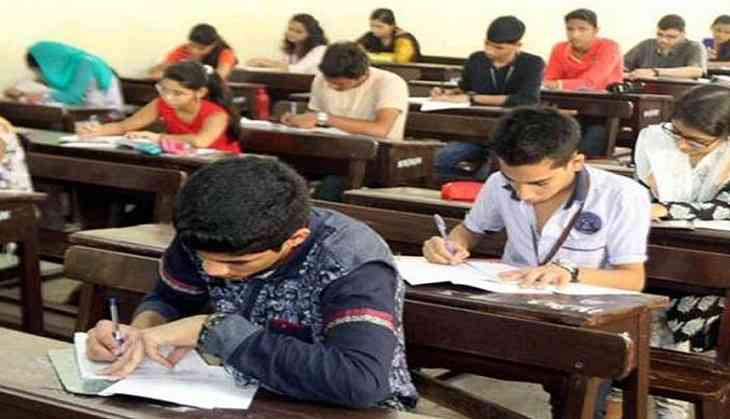 The Rajasthan Government on Saturday issued a notice stating that there would be a suspension of internet services on August 5 in the several areas of the state due to Rajasthan Public Service Commission exam.
The exam would be conducted at 10 AM, and the internet services would be suspended from 9:30 am to 1 pm in Alwar, Jaipur, Sikar, Jhunjhunu, and Dausa cities of the state.
According to the administration, the decision has been taken to prevent any sort of attempt to cheat during the examination.
"On August 5, 2018, internet services would be temporarily suspended from 9:30 am to 1 pm. All 2G/3G/4G/ Data Internet Services, Bulk SMS/MMS/ WhatsApp, Facebook, Twitter, and other social media by Internet Service Providers (except voice call of landline, mobile phone, all lease line and broadband)," read the notice.
The state government did the same earlier during the constable entrance exam.
(ANI)