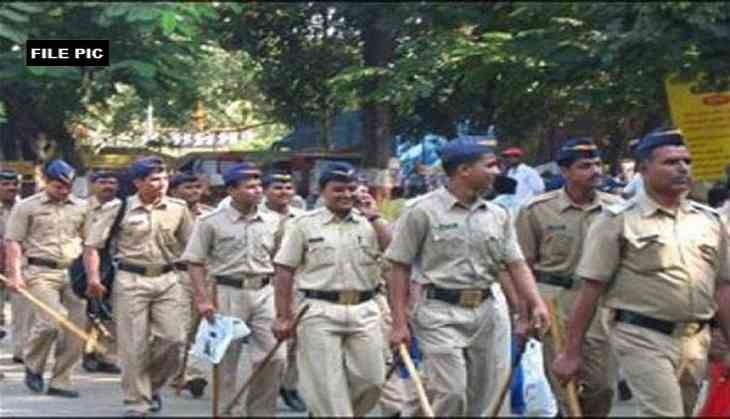 Five policemen including a sub-inspector were suspended after they beat up the son of Bharatiya Janata Party (BJP) MLA Ajit Singh in Rajasthan's Tonk town.
Singh's son Vishal Mehta was allegedly beaten by the police after he came to the police station to register a complaint in connection with a dispute over shops attached to a temple.
Reportedly, Vishal alleged that he and his supporters including local city municipal leaders were beaten up by the police and their mobiles were also snatched away, after which they all somehow managed to escape from the police station.
Later, Vishal informed his father about the incident, who was in Jaipur.
The BJP workers gathered outside the concerned police station and raised slogans demanding action against the alleged policemen involved in beating up Vishal and his partners.
The BJP MLA rushed to Tonk and held a meeting with district Superintendent of Police (SP) Priti Jain and Assistant Superintendent of Police (ASP) Avanish Sharma at the police station, after which the senior police officials asked Vishal to identify the accused policemen who attacked him and all five were suspended.
-ANI