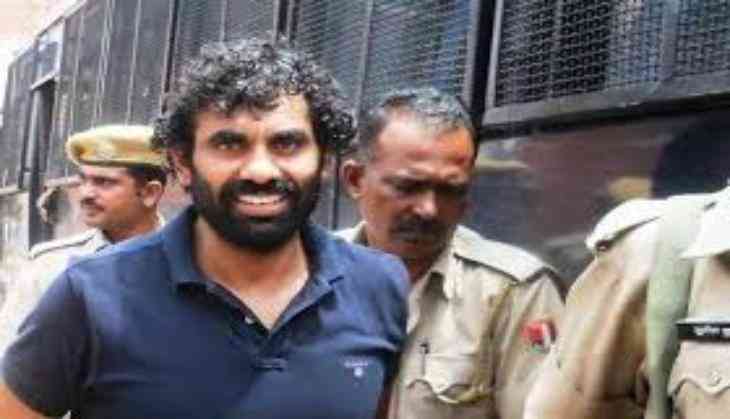 Rajasthan's newly appointed Director General of Police (DGP), Ajit Singh, 1 August dismissed allegations that gangster Anandpal Singh's encounter was fake.
Anandpal was killed on 24 June in a police encounter at Malasar in Churu district. His death had triggered protests by the Rajput community to which he belonged. The government gave in to their demand for a CBI probe.

"The CBI probe will clear all doubts related to the encounter. I had personally examined the encounter site and there is no doubt that the encounter was genuine," Singh said today addressing a press conference.
The state government had decided to recommend a CBI inquiry into the gangster's encounter.
On his priorities, Singh said that his department will make strategies to reduce physical, white collar and cyber crimes in the state.
"We would try to reduce deaths which may be due to assault, accident or any other reason," he added.
He stressed on the need to strengthen communication with the common people.
"When people have faith and trust in police they share information. Relations with people play an important role in making policing successful. Community Liaison Group (CLG) was established for connecting better with the society," he said.
On rising cyber crimes, Singh said police is equipped to deal with crime.
He said regular skill enhancement training is provided to staff and they will try to gear up in tackling cyber crimes.
He said that his department will try to limit the number of pending cases under the 10 per cent mark.
-PTI