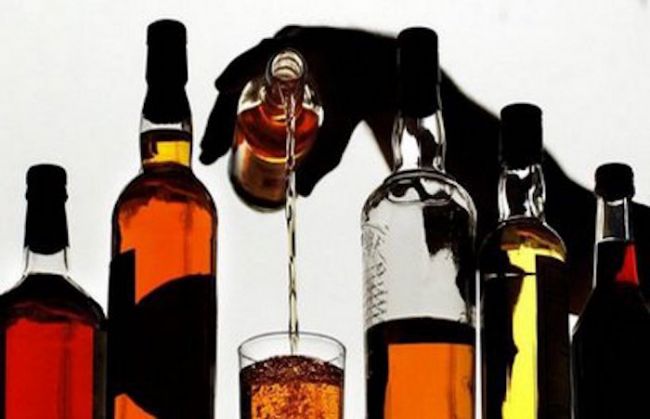 The number of women who have applied for liquor licenses in the state has taken the Rajasthan government by surprise. At a time when women across the state are protesting against the mushrooming of liquor shops in Rajasthan, nearly 34 per cent of the women have acquired licenses from the state excise department to open new stores this year.
Excise commissioner, OP Yadav said that they have received a total of 5,27,000 applications from across the state for liquor shop licenses. Out of these, 2,50,000 applications were from women.
Due to this record-breaking number of applications, the excise department has collected a revenue of Rs 1,015 crores. These days, the excise department is issuing licenses only after owners deposit the guaranteed fee.
Notably, in the Kachhbali village of Rajsamand district, protesting women conducted a vote asking the panchayat to take a concrete decision to combat the rising number of liquor shops. Their protest not only pushed them into the limelight but also created awareness amongst women from other villages, who in turn raised their voices too.