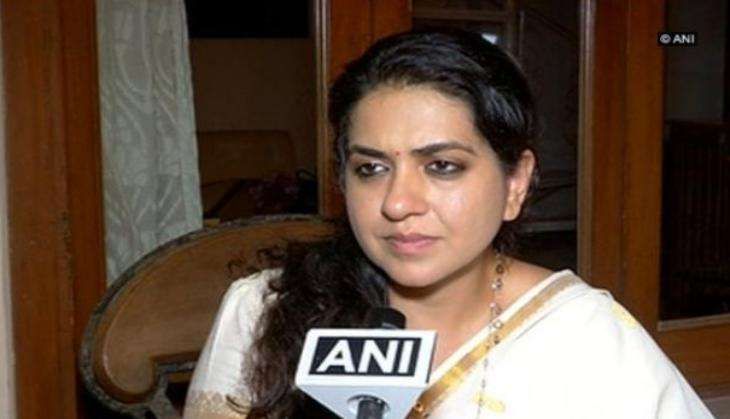 The Bharatiya Janata Party (BJP) on 4 November slammed the opposition parties for creating hysteria around the demise of ex-serviceman Ram Kishan Grewal and said that instead of sermonising a sensitive issue like this one, they must cooperate in the investigation process.
Asserting that the opposition parties have resorted to play drama politics, BJP leader Shaina NC said that Congress vice-president Rahul Gandhi was detained because he was tampering the probe by being an obstacle.
"The entire nation stands in solidarity with an Army veteran that has lost his life but unfortunately because it was on a public property it was important to have an investigation where the administration did not want to be tampered with," Shaina told ANI.
"Now for those who are only trying to play drama politics and trying to be obstacle in the process of investigation, they must understand that the core issue of OROP has been resolved by the NDA government under Prime Minister Narendra Modi and it has not happened in the past 60 years, so rather than sermonising and politicizing a issue which should not be politicised I think it is important to look at the facts of this case," he added.
Rahul Gandhi was allegedly detained by Delhi Police on 3 November again and taken around the city for a few hours, before being let off.
According to reports, Gandhi said he was detained as his party took out a protest march from Jantar Mantar against the disrespect shown to the family of ex-Indian Army Grewal who committed suicide on 1 November.
-ANI