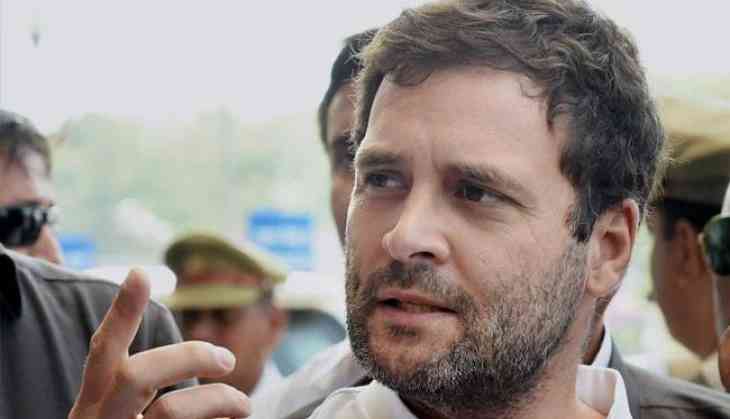 Rahul Gandhi to visit Chhattisgarh on July 28
Congress Vice President Rahul Gandhi will embark on a two-day visit of Chhattisgarh from 28th to 29th July.
Rahul is expected to arrive at Jagdalpur airport on Friday from where he will leave for a meeting with the Pradesh Congress Committee (PCC). He will also attend a workshop there.
On July 29th, Gandhi will address a rally in Bastar.
The leader of Opposition in Chhattisgarh Assembly T S Singhdeo has visited Bastar and reviewed the preparations ahead of the visit.
-ANI