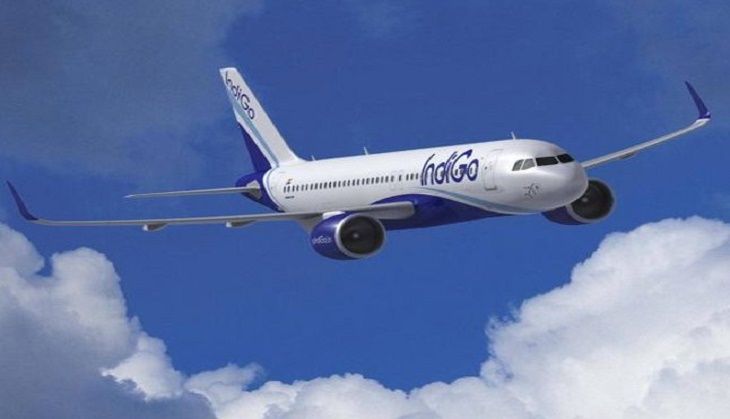 Congress vice-president Rahul Gandhi courted controversy when his security detail demanded to see the license of pilots of an Indigo flight from Delhi to Varanasi.
On 14 September, Gandhi's Special Protection Guards (SPG) asked the pilots of Indigo 6E308 8:55 am flight for their licenses and sought a quality test of the jet's fuel.
The flight was delayed for 45 minutes after the fuel was found to be uncontaminated.
A crew member told the Times of India that they were shocked at the request. The pilots reportedly asked them to check the licences from the airline as they felt that the SPG men were not authorised to see their papers.
IndiGo has reportedly refused to comment on the issue. "Such a demand has possibly never been raised. There's a protocol for special VIP flights where Air India or Indian Air Force deploy their best pilots. But when senior lawmakers opt for commercial airlines, security never asks for pilots' licences. After all, they are in the cockpit only because they are supposed to be there," TOI quoted a senior airline pilot as saying.