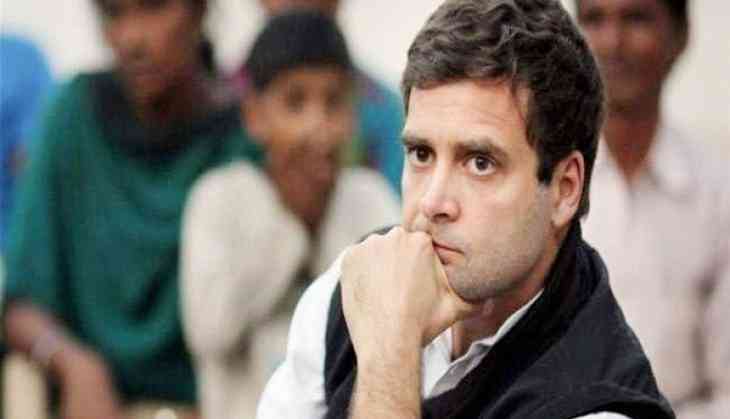 Amid Congress President Rahul Gandhi have been attacking the BJP-led central government, Rahul Gandhi came out from political rivalry to pray for finance minister Arun Jaitley's health.
As Jaitley put out tweet on Twitter informing that he is being treated for kidney related problems, Gandhi shared his tweet and said that he prays for speedy recovery.
"I am being treated for kidney related problems & certain infections that I have contracted. I am therefore currently working from controlled environment at home. The future course of my treatment would be determined by the doctors treating me," Jaitley tweeted.
Sharing his tweet, Gandhi said "I'm truly sorry to hear this @arunjaitley ji. I pray for your speedy recovery".
After reports surfaced in media that Jaitley may undergo kidney transplant, he took to twitter to clear the air and announced that he is suffering from kidney problems. However, he said nothing about the kidney transplant.
65-year-old Jaitley, who has skipped office since Monday and even oath office after being re-elected to the Rajya Sabha, went to AIIMS for diagnostics tests.
Recently the Finance Minister cancelled his scheduled visit to London to attend the 10th India-UK Economic and Financial Dialogue due to his illness.