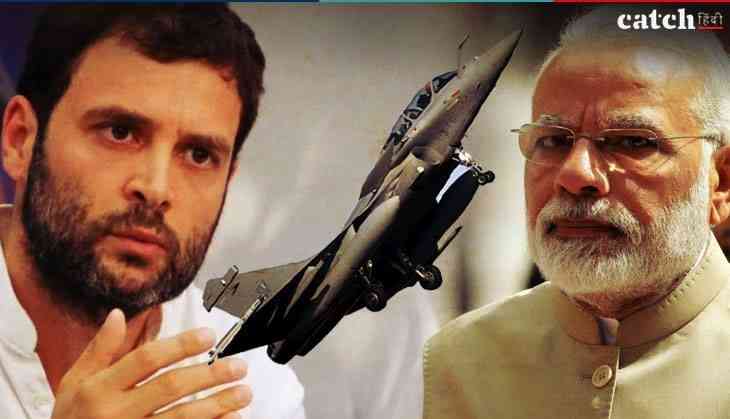 Rafale jet deal controversy
The Rafale controversy has taken a toll in the Indian politics and now, after several expose and plunging debates, the much awaited CAG report will be submitted to the President most likely by tomorrow.
The Comptroller and Auditor General will be submitting his findings and report to President Ramnath Kovind, who would be signing upon the report and thereafter, it will be tabled in the Parliament and will be available in the public domain.
A government officer, confirming about the development told Hindustan Times on condition of anonymity, "Report is ready to be submitted to the President. A copy of the report will be submitted to the government as well. The President will forward the report to the presiding officers – speaker of Lok Sabha and chairman of Rajya Sabha – who will lay it in the Parliament."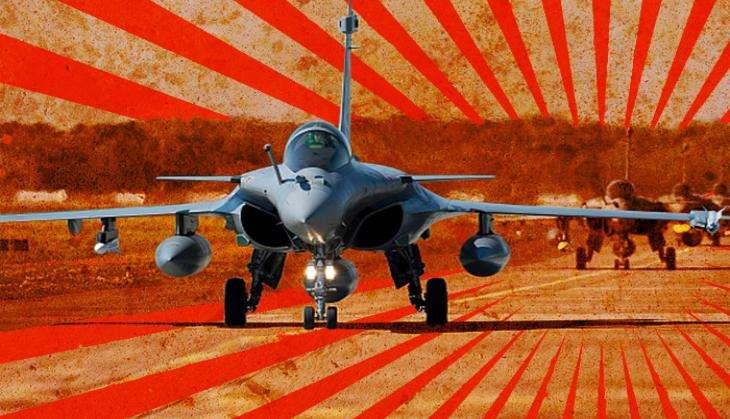 Rafale jet
The report, which will be looking at the merits and the performance audit of the Rafale jet deal, the officials said that CAG has looked into the procurement systems.
The CAG official said, "As is the case with all audits, it also started with an "Entry Conference" wherein the auditee was informed of the scope and objective of the audit and how the teams of auditors are going to collect samples for survey. The entry conference isthe initiation point of an audit."
The Rafale jet deal was signed with France, under the aegis of Dassault Aviation but the offset partner was decided to be Hindustan Aeronautics Limited but after later on, it was changed to Reliance Defence led by Anil Ambani.
Also read: Lok Sabha 2019: Ex ally TDP's Chandrababu Naidu to protest as PM Modi visits Andhra Pradesh today for