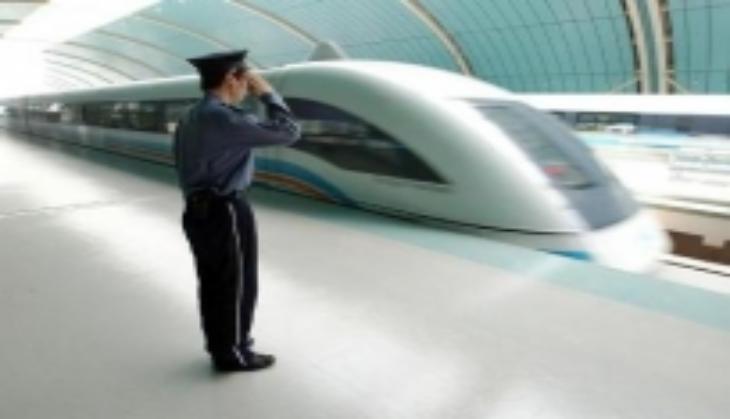 Excited about the Mumbai-Ahmedabad bullet train, the country's first ever such transport system? Well, it gets better, with the news that passengers will spend a part of their journey under water. 
Here are five must-know facts about India's first bullet train:
- The tunnel through the sea is 21km long. Construction work is likely to begin by the end of 2018. 
- The bullet train, which will cover 500 km between Mumbai and Ahmedabad, is expected to complete the journey in about two hours.
- The maximum speed at which it will run is 350 kmph and the operating speed will be 320 kmph.
-  The bullet train is estimated to cost about Rs 97,636 crore and notably 81% of the funding for the project is slated to come as a loan from Japan.
-  National High Speed Rail Corporation Limited (NHSRCL), a special purpose vehicle (SPV), with a paid-up capital of Rs 500 crore has been formed by the railways for the project.