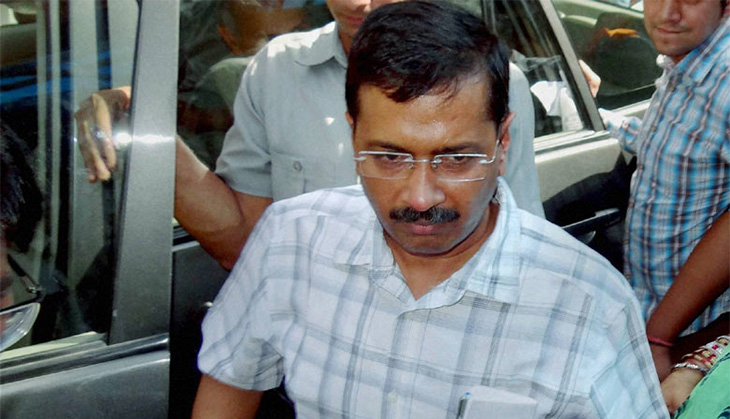 On 20 May, Punjab's Revenue Minister, Bikram Singh Majithia, filed a defamation case against Delhi Chief Minister Arvind Kejriwal over the issue of drug syndicate allegations.
"Today I filed a criminal defamation case against Arvind Kejriwal and his supporters who have tried to spoil the image of me and my family," Majithia told reporters.
The Aam Aadmi Party (AAP) earlier claimed that Majithia provided patronage to those involved in the multi-crore drug racket dating to November 2013. In March this year, AAP leader Ashish Khetan accused Majithia of providing personal residence, political patronage and state police official vehicles to facilitate the movement of drug smugglers within Punjab.
-With ANI inputs