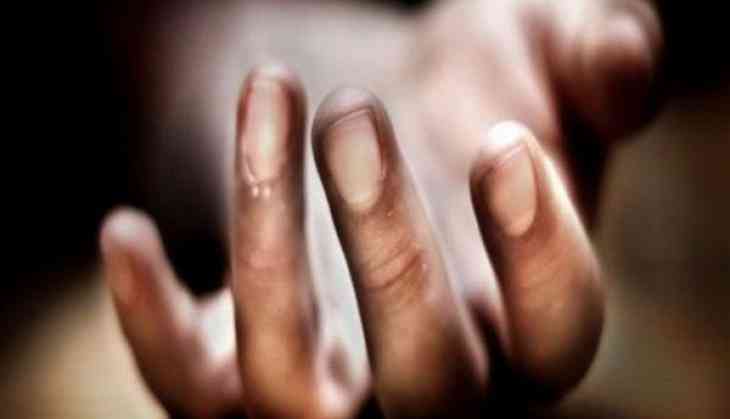 A 90-year-old man was allegedly killed by his son following an altercation, police said today.
According to an FIR registered by the daughter of the accused, Sewak Singh (47) was a habitual drinker and wanted to sell their house for money. Singh's father refused the idea following which he killed him, they said.
Singh has been arrested, they said, adding a case was registered.
(PTI)