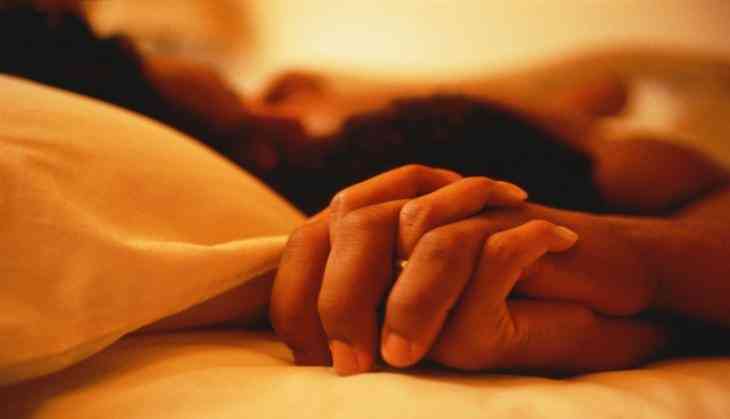 In Punjab's Ludhiana, a husband caught her wife, who was involved into an extra-marital affair, with her lover in a compromising position. Then, the wife and her lover altogether murdered the husband in order to remove him from the path of their affairs.
After having committed murder, they were trying to escape but the police nabbed them. During the interrogation, both of them confessed to the crime.
According to the reports, Mukesh and Sangeeta got married many years ago. Mukesh was earning his livelihood through laboring. Meanwhile, a renter Shayam Paswan came to live in his house. He was also a labor. Shayam came close to Sangeeta. The matter has swollen so much that the lid was put off from all their secrets. They were indulged into illicit relationship for around 6 years. During this period, Mukesh caught Sangeeta in a compromising position. And he objected their illicit relationship. They were not ready to accept it. Then, they planned to eliminate Mukesh from their way.
On 15 August, Shayam and Sangeet reached the roof at midnight where Mukesh was sleeping. Sangeeta held Mukesh's both legs and Shayam started to beat up with hammer on Mukesh's head. He continued to beat him up till he died. At morning, Mukesh's dead body was found on the roof.
In the initial interrogation, the police set free both of them. While the investigation was underway, they were trying to flee. But the police nabbed them at the station and they confessed to the crime in the interrogation.
Also read: Defence Minister Nirmala Sitharaman lost her cool on Karnataka minister during press meet; says, 'Let it get recorded'