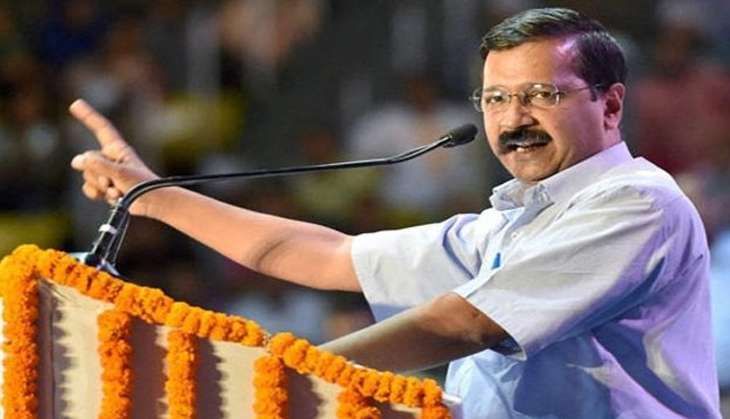 Welcoming the announcement of Assembly election dates in Punjab and Goa, Delhi's Chief Minister and Aam Aadmi Party (AAP) chief Arvind Kejriwal on Wednesday said people of both states were waiting desperately for this announcement to uproot the ruling governments.
"People in Punjab are in a miserable condition and desperately want to uproot the coalition government of BJP and Akali. They want AAP's honest government here so that they get rid of drugs and corruption," Kejriwal told the media.
Kejriwal added that now people in both the states will come out openly as the Model Code of Conduct is imposed.
"Similarly, the people of Goa are also impatient to throw the ruling BJP Government out of their state," he said.
There will be seven-phase polling for 403 Assembly constituencies in the politically crucial state of Uttar Pradesh, two-phase polling in Manipur and one-phase polling each in the states of Punjab, Uttarakhand and Goa respectively.
Chief Election Commissioner Dr Nasim Zaidi said the counting of votes in all the five states will take place on 11 March.
-ANI