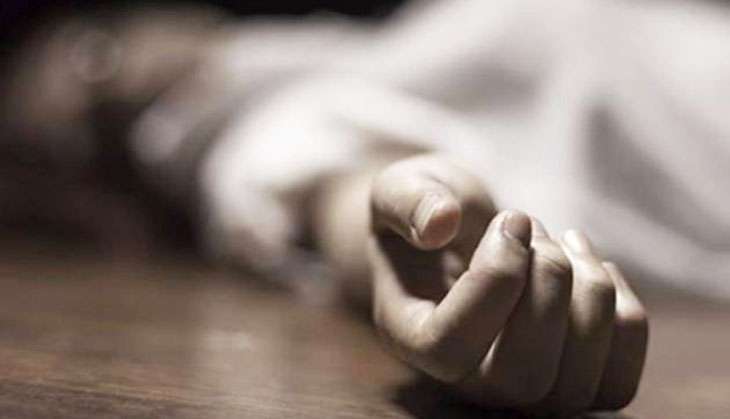 Four members of a family reportedly committed suicide after they were allegedly harassed by a senior Akali leader, a block samiti member, and five employees of the Municipal Committee, police official said on 23 September.
Jagtar Singh (48), a pickle-maker, his wife Salwinder Kaur (46) and unmarried daughters Harbhajan Kaur and Parveen Kaur took the extreme step by jumping in Rajasthan Feeder canal here, police informed.
While the bodies of the wife and one daughter have been recovered from Muktsar area on 22 September, the search is on for the other two missing members, they said.
A suicide note, purportedly signed by all the four members, was recovered from the residence of the deceased. The note accused the senior Akali leader, the block samiti member, and five employees of the Municipal Committee of being responsible for the action, police said.
According to the note, Jagtar Singh had a clash with Lal Singh of the locality on 21 August following which he sustained injuries and was admitted to Guru Gobind Singh Medical College and Hospital, Faridkot.
It alleged that since Lal Singh had the support of a senior functionary of the District Planning Board, the police was reluctant to take action against him.
After the family made repeated phone calls on 100 and 181 and also showed the medical report, the police were forced to register a complaint against Lal Singh.
However, he was released within hours of his arrest.
The note also alleged that supported by the Akali leaders, the accused and some other members of his community, including five Municipal Committee employees, started harassing Jagtar and his family.
However, DS Mann, SSP Faridkot SSP denied the allegations of not helping the victims and said legal action would be taken against the accused after investigation and checking the authenticity of the note.
Jagtar had four daughters out which two were married and a son. Jagtar, his wife, and two daughters left home on Wednesday evening.
-PTI