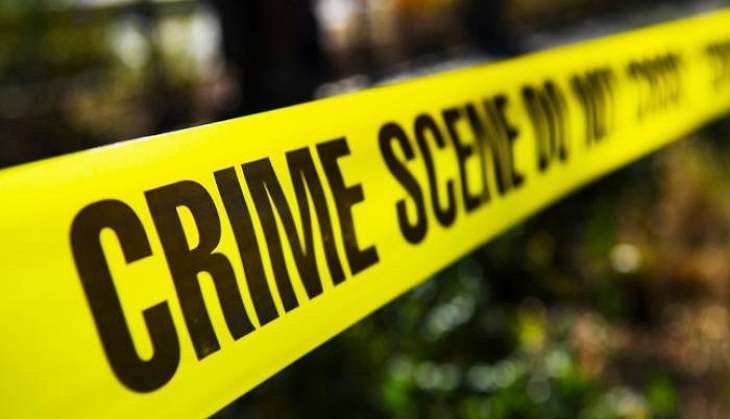 A 35-year-old ex-serviceman, on 5 November, was murdered at Thathi Bhai village in Baghapurana sub-division of Punjab, after he was thrashed by some persons at a liquor vend whom he accused of overcharging and selling liquor illegally, police said today.
A case has been registered under Sections 302 (murder) and 120B (criminal conspiracy) of the IPC against a liquor contractor and four of his aides, Samalsar police station SHO Bhupinder Singh said.
The victim is a resident of Cheeda village. He went to buy liquor at a vend in Thathi Bhai village. The vend was recently sealed by the Excise and Taxation Department for alleged non-payment of excise duty.
"He saw vendors selling liquor illegally in a pick-up jeep much higher than actual rates. When Beant Singh asked for a bottle, one of the vendors demanded overcharged price for it. The ex-serviceman accused him of overcharging, which led to a brawl," he said.
The vendor and others allegedly thrashed Singh, leaving him seriously injured, the SHO said. Bean later managed to reach his home where he narrated the incident to his family. He later succumbed to his injuries.
Police said efforts are on to nab the accused.
--PTI