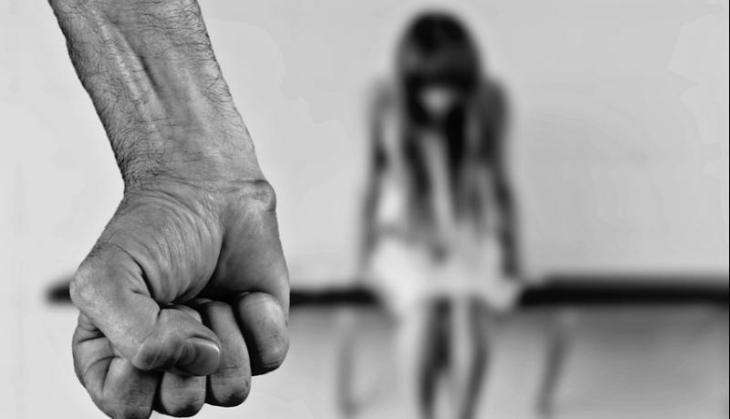 A 21-year-old man from Dhayari, Pune, has been booked under section 376 (rape) of the IPC and the Protection of Children from Sexual Offences Act after a 17-year-old girl registered a complaint against him on 25 October.
According to reports, the man allegedly raped the minor victim at a lodge in Katraj. He then forced her to undergo an abortion after she told him she was pregnant.
The two met on a social networking site and the accused reportedly promised to marry the girl.
"The girl accepted his friendship request on the site and they would often chat online. In one of these chats, he promised to marry her and asked her to come to Pune to meet him," The Times of India quoted a police officer as saying.
The daily reported that the girl had approached the accused and his family in Pune but they had rebuffed her.