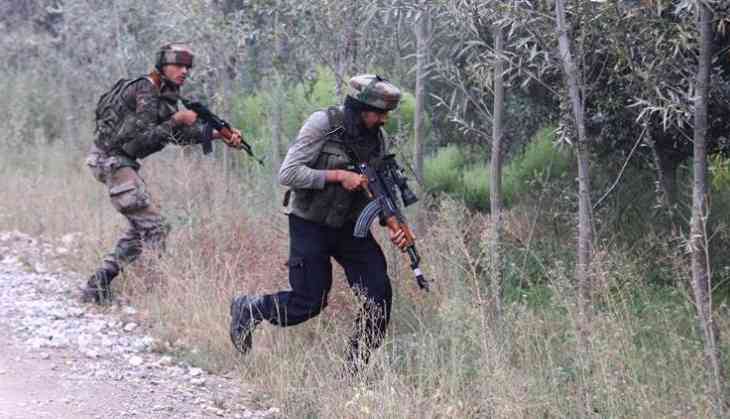 After Pulwama attack which claimed 40 CRPF soldiers lives, South Kashmir's DIG Amit Kumar has been shot at in his leg while an encounter was on between terrorists and security forces.
In the ambush on February 14, a car laden with 100-150 kgs of RDX had hit the 78 bus convoy of CRPF, which was carrying 2,547 soldiers and the coward act was carried out by Adil Dar, a member of Pakistan based terror group Jaish-e-Mohammed.
The security forces have been conducting encounters at several locations in and around Pulwama in South Kashmir, to sanitize the area from terrorists and other militants.
Also read: J&K Encounter: Ghazi Rashid, mastermind of Pulwama attack, among 2 terrorists killed in Pinglan