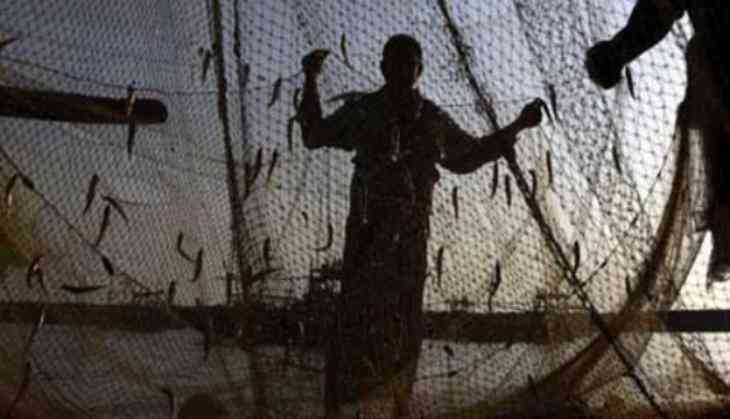 Puducherry govt assures to secure release of arrested fishermen (ANI)
On 11 April,Puducherry government assured that it would seek the Centre's intervention to secure the release of six fishermen from here, arrested recently by the Sri Lankan Navy on drug trafficking charges.

The assurance was given by Puducherry Agriculture Minister R Kamalakannan when he met the fishermen of 11 hamlets of the region, who are on an indefinite strike since April 3, condemning the arrest of their colleagues.

Chief Minister V Narayanasamy had already urged the Indian High Commission in Sri Lanka to take steps to secure the release of the innocent fishermen, he said and appealed to the protesters to suspend their agitation and resume fishing.

"The Chief Minister has now proceeded to New Delhi...

He has planned to meet the Prime Minister and the External Affairs Minister and will take up this issue with them," he told the family members of the arrested fishermen.

The kin have claimed that the six were innocents and alleged foul play by the Lankan Naval personnel.

On April 2, the Sri Lankan Navy had arrested six Karaikal fishermen off Neduntheevu in Sri Lanka for allegedly possessing 13.5 kg of cocaine valued at over Rs 16 crore.
-ANI