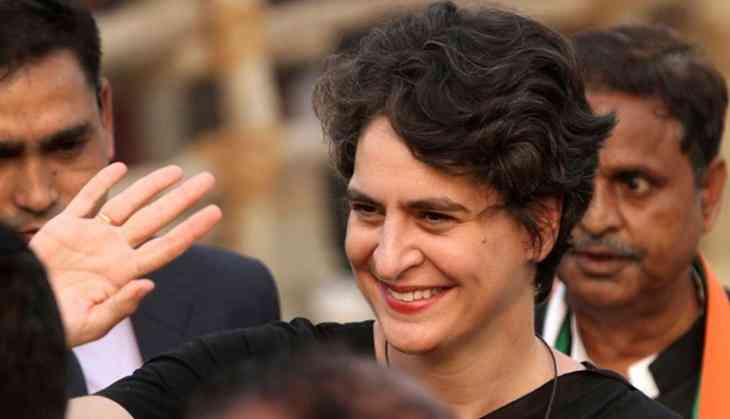 Businessman Robert Vadra, husband of Congress General Secretary in-charge of Uttar Pradesh (East), Priyanka Gandhi, on Wednesday hailed his wife for showering praises on the Punjabi community by making reference to his roots.
Taking to Facebook, Vadra wrote a message endorsing Priyanka's speech at a public gathering in Punjab and also shared a short one-minute video of the same.
"Well said, Priyanka. May God keep people of Punjab and all Indians in 'chardi kala' (relentless optimism)," Vadra wrote in Hindi, English and Punjabi.
In the video-clip shared by Vadra, Priyanka can be heard talking of her husband's Punjabi roots, saying: "I am delighted to be here. My husband is a Punjabi and he has faced all hardships with a smile. I salute the land and people of Punjab. Punjabi community is always happy and strong-willed even in the face of challenges. They are always happy and in a state of 'chardi kala'."
In her maiden visit to Punjab this election season, Priyanka Gandhi Vadra on Tuesday had attempted to strike a chord with the people by starting her speech in Punjabi.
The voting for all 13 Lok Sabha seats in Punjab will take place on May 23, the last phase of the seven-phased general election. The counting of votes will take place on May 23.
-ANI