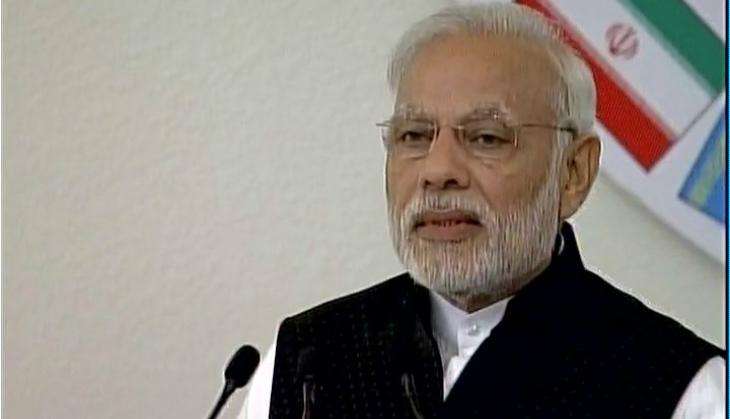 Prime minister Narendra Modi, while addressing the Heart of Asia conference on 4 December, talked about strengthening terms with Afghanistan and said that he "re-affirms the commitment of the international community to durable peace and lasting stability" with the country.
In his inaugural speech, he said,"our words and actions remain in focus on building, strengthening and securing Afghan's territory and its citizens from external threats."
He also suggested to unite in the fight against terrorism and adds that silence and inaction ill only strengthen terrorists and their leaders.
"We must demonstrate strong collective will to defeat terror networks that cause bloodshed and spread fear. Silence and inaction against terrorism in Afghanistan and our region will only embolden terrorists and their masters."
"We should all work to build stronger positive connectivity between Afghanistan and other countries of the region. On India's part, our commitment to our brave Afghan brothers and sisters is absolute and unwavering," Modi was quoted saying.
He said, "terrorism and externally induced instability pose the gravest threat too Afghanistan's peace, stability and prosperity. As such, support for voices of peace in Afghanistan alone is not enough. It must be backed by a resolute action."
While saying that, the Prime Minister made an apparent reference to Pakistan and added, "not just against forces of terrorism but also against those who support, shelter and finance them."
Towards the end of his address, Prime Minister Narendra Modi said, "our bilateral and regional commitments of material assistance for Afghanistan's development needs must continue and increase. Salma Dam, also know as the Afghan-India Friendship Dam, that was launched a few months ago will help revive economic activity for the people there and parliament building in Kabul represents our strong commitment to Afghanistan's democratic future."