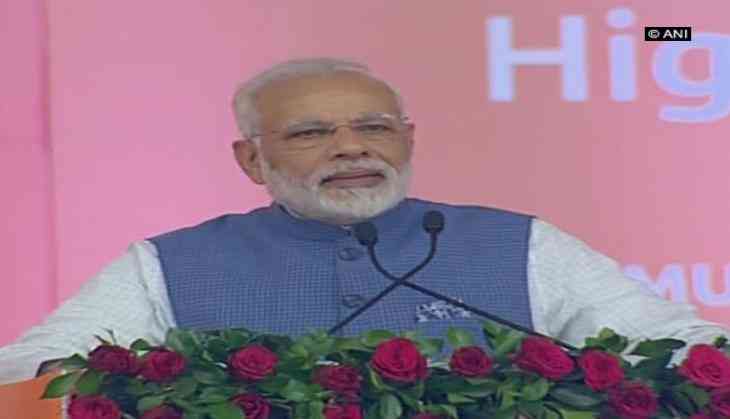 Prime Minister Narendra Modi on 5 October inaugurated the Umiya Dham Ashram at Uttarakhand's Haridwar and said it will benefit the pilgrims coming to place.
Addressing the gathering through a video conference, the Prime Minister also stressed on the importance of 'yatra'.
"The idea of a 'yatra' existed as an integral part of our culture. Through a yatra, we get acquainted with various parts of the country we may never have seen otherwise," Prime Minister Modi said.
He praised the devotees of 'Maa Umiya', who took the initiatives of establishing the Ashram, which has touched the lives of scores of people.
The Prime Minister, in his address, also appealed to the devotees to become 'Swachhagrahis' and add strength to the Swachh Bharat Mission.
"They have also spread awareness on gender equality. I want to specially thank women of Mehsana District, who have furthered the message of 'Beti Bachao, Beti Padhao'," he said.
-ANI