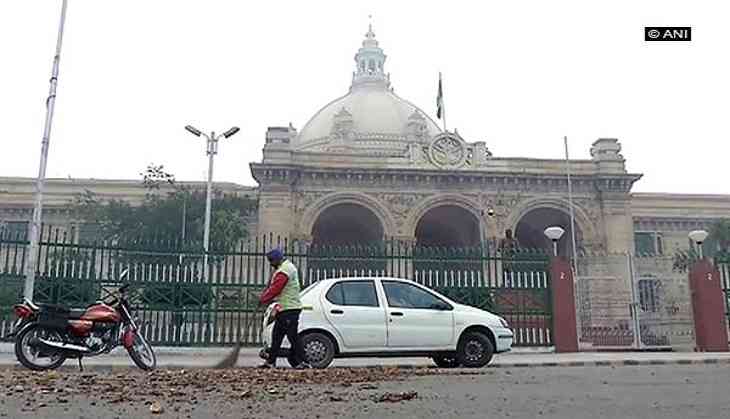 After their plea to get a fair price for potatoes went unheard by the Uttar Pradesh government, the farmers on Saturday dumped their produce outside the state assembly building in protest. With the price crashing to Rs 4 per kg, the farmers are demanding a minimum of Rs 10 per kg.
"If the farmers don't get a fair price for their crops, what would they do? We even had a discussion with the state and the district administration regarding the same, but the result is not visible. We are protesting as they are not listening to our plea", said a farmer.
He further expressed his disappointment in the situation and said that the dreadful condition of the farmers raises the question on the entire management. "Entire system is sleeping and if the government is not aware of our situation, then it is very sad", he added.
Notably, after coming to power in the state, the Yogi Adityanath government decided to fix a minimum support price for potato at Rs 487 per quintal in a bid to encourage the potato growers.
--ANI