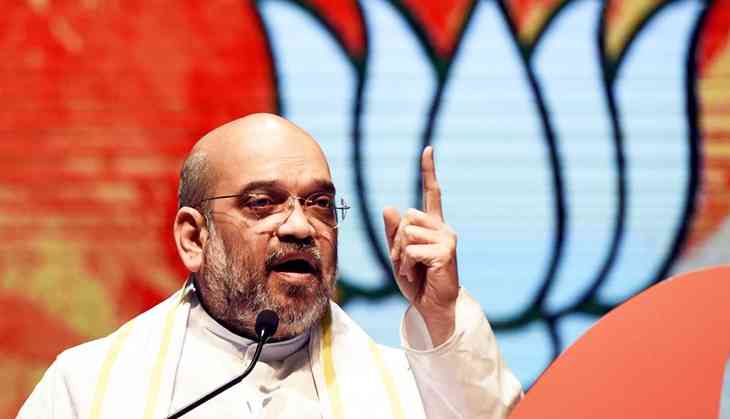 Bharatiya Janata Party (BJP) president Amit Shah on Thursday said that President elect Ram Nath Kovind represents millions of oppressed and poor Indians.
Talking to media here, he congratulated Kovind for his victory and said, "When Ram Nath Kovind becomes the President on July 25, crores of oppressed and poor Indians will see their representative on highest constitutional position in the Indian democracy. I firmly believe that his term will take the post to greater heights and add more dignity to it."
Kovind will be administered oath by the Chief Justice of India Jagdish Singh Khehar in the Central Hall of Parliament on July 25.
The National Democratic Alliance (NDA) nominee won the presidential elections by defeating Opposition's candidate Meira Kumar.
After final round of counting, Kovind got 7,02,044 votes out of a total of 10,69,358 while his opponent and former Lok Sabha speaker Kumar secured 3,67,314 votes.
-ANI