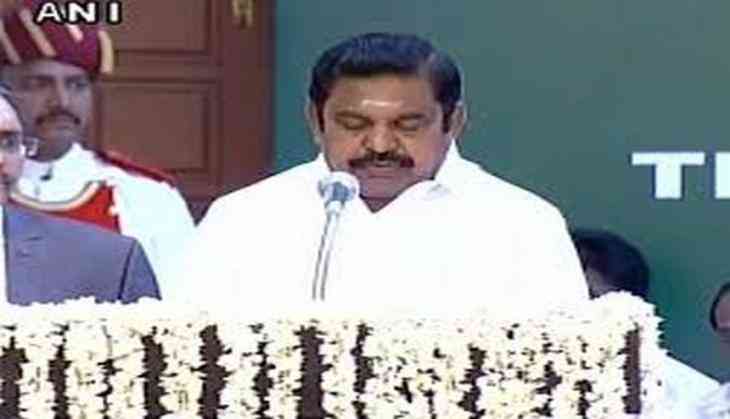 Tamil Nadu Chief Minister Edappadi K. Palaniswami on 23 June extended his support to National Democratic Alliance (NDA) presidential candidate Ram Nath Kovind.
On being asked about AIADMK's support to the NDA candidate, Palaniswami said, "Yes, our party fully supports Ram Nath Kovind."
Ramnath Kovind earlier in the day filed his nomination in the Parliament.
Addressing media after filing his nomination papers for the July 17 elections, Kovind said, "Ever since I took over as Governor, I have no political affiliation. President of India is above politics," Kovind said.
Kovind resigned from the post of Bihar Governor after he was selected by the Modi Government as its candidate for the country's top post.
-ANI