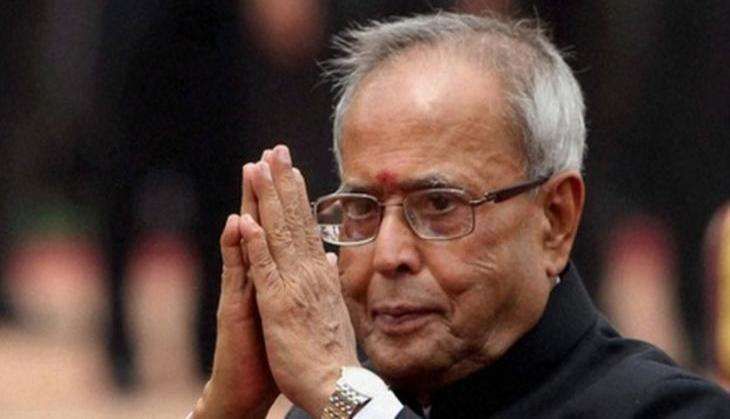 President Pranab Mukherjee completed four years in office on Monday.
To mark the occasion, Prime Minister Narendra Modi will inaugurate Phase-II of the Rashtrapati Bhavan Museum in the presence of President Mukherjee, vice president Hamid Ansari and other dignitaries.
Briefing the media on Sunday, secretary to the President Omita Paul said the inauguration of the museum's Phase-II will complete the Rashtrapati Bhavan Museum Complex which is being developed at the site of a heritage building, where the garage for Rashtrapati Bhavan vehicles was earlier located.
Saroj Ghose, the Museum Advisor to the President said, the museum will depict the story of the planning and construction of Rashtrapati Bhavan, the British Viceroys who occupied the building till 1947, the country's freedom struggle, transfer of power and the formation of the Republic.
He said the life and work of 13 presidents of India since 1950, life in Rashtrapati Bhavan, the beauty and environment of the campus will also feature in it.
The museum will also have an Art Gallery to host temporary exhibitions.
Three portfolios of paintings in Rashtrapati Bhavan published by the Lalit Kala Academy and five new books on Rashtrapati Bhavan published by the Publications Division will also be released at the inaugural function on Monday.
The President will launch a micro-site on the Rashtrapati Bhavan website which will contain information on Rashtrapati Bhavan as a tourist destination and its three new tourist circuits namely, the Rashtrapati Bhavan main building, museums and the gardens.
He will also flag off a Hop on-Hop off tourist bus on the occasion as a mark of opening of the Rashtrapati Bhavan Museum to public.
-ANI