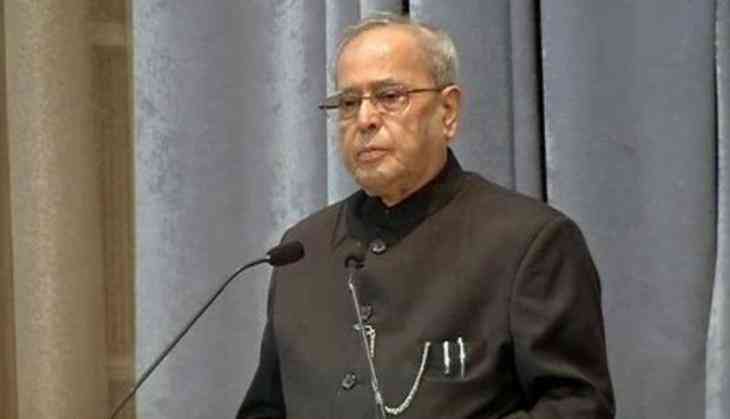 President Pranab Mukherjee extends greetings on eve of Union Day of Tanzania
President Pranab Mukherjee, while extending greetings to the people of Tanzania on the eve of the Union Day of Tanzania (April 26), assured to strengthen the commitment of multi-faceted relations between the two countries in the upcoming years.
President Mukherjee said, 'India and Tanzania have a tradition of friendly and cooperative relations, which have been strengthened and expanded over the years. We would like to underline our commitment to the strengthening of these multi-faceted relations in the years to come.'
In a message to the Excellency, Dr. John Pombe Joseph Magufuli, the President further extended warm greetings and felicitations on behalf of the Government and the people of India.
'I would like to extend to Your Excellency and to the people of Tanzania, warm greetings, and felicitations on the occasion of the Union Day of the United Republic of Tanzania,' President Pranab Mukherjee said.
-ANI