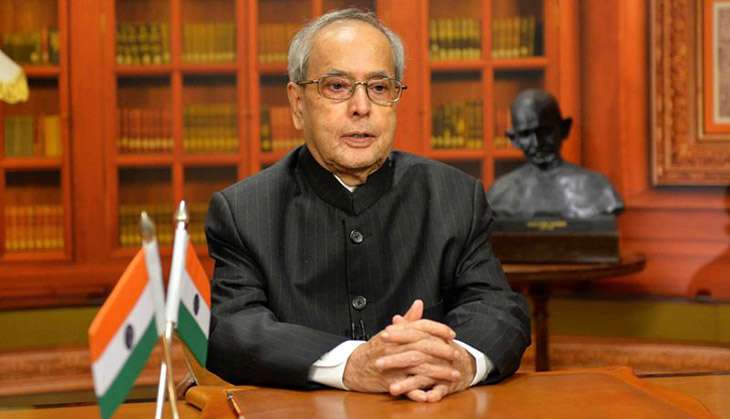 President Pranab Mukherjee on Friday accepted the resignation of Governor of Meghalaya and Arunachal Pradesh V. Shanmuganathan.
President Mukherjee also appointed Banwarilal Purohit, Governor of Assam, to discharge the functions of the Governor of Meghalaya and Padmanabha Balakrishna Acharya, Governor of Nagaland, to discharge the functions as the Governor of Arunachal Pradesh, in addition to their own duties.
Facing sexual harassment charges, Shanmuganathan (67) resigned on Thursday night after a section of Raj Bhavan employees demanded his removal for "seriously compromising" the dignity of the gubernatorial office.
Chief Minister Mukul Sangma said earlier in the day that he was waiting for Prime Minister Narendra Modi and the Home Ministry to take a call.
Nearly 100 Raj Bhavan staff here petitioned President Mukherjee, the Prime Minister and Union Home Minister Rajnath Singh seeking their intervention to remove the Governor and restore the dignity of Raj Bhavan.
They alleged that Shanmuganathan had "seriously compromised the dignity of the Raj Bhavan and made it a 'young ladies club'.
"It has become a place where young ladies come and go at will on direct orders of the Governor... Many of them have direct access to his bedroom," they said.
-ANI